Free Soul - Teasing Woman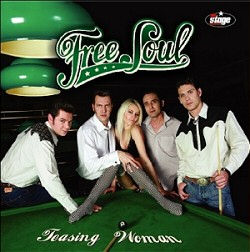 12 other products from the same category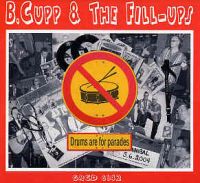 Finnish rockabilly trio without drums but modern sound.
CHF 14.50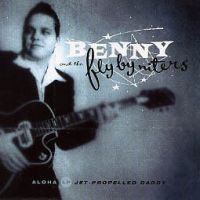 Fantastic 50's sounding rhythm & blues album ! There is no other band getting it better than this ![/br] HIGHLY RECOMMENDED !
CHF 14.50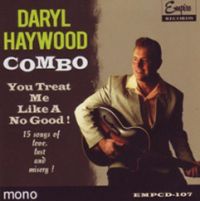 Debut album from Daryl Haywood playing and recording in traditional 1950s style. A few covers, but most songs are original.
CHF 16.50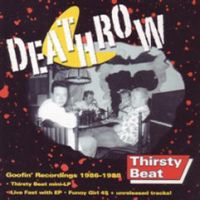 All their Vinyl releases for Goofin' Records 1986-1988
CHF 14.50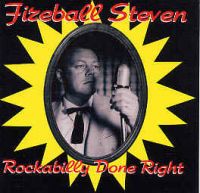 Another good Swedish artist in the trend of the authentic style.
CHF 14.50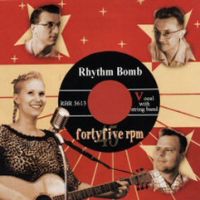 There aren't that many women who sing rockabilly, at least not in the US of EU, so it's about time a new star is brightening up!
CHF 15.50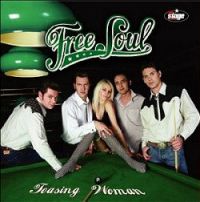 From Greece !
CHF 13.50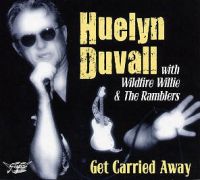 2008 release with new recordings. Backed by Wild Fire Willie & The Ramblers !
CHF 16.50